Boosting Facebook Posts have a specific objective and do not align with business outcomes. There are other far more effective Facebook ads to run than a Boost Facebook Posts.
You are probably already running Facebook ads or perhaps you are thinking about it. After all, it seems so many businesses are jumping on board with facebook ads, and rightly so.
However, many new Facebook advertiser begin with the infamous Boost Post due to its ease of access and simplicity right from the page interface. If this is you, you may be wondering if Boosted Facebook Posts work, or if they are worth it at all.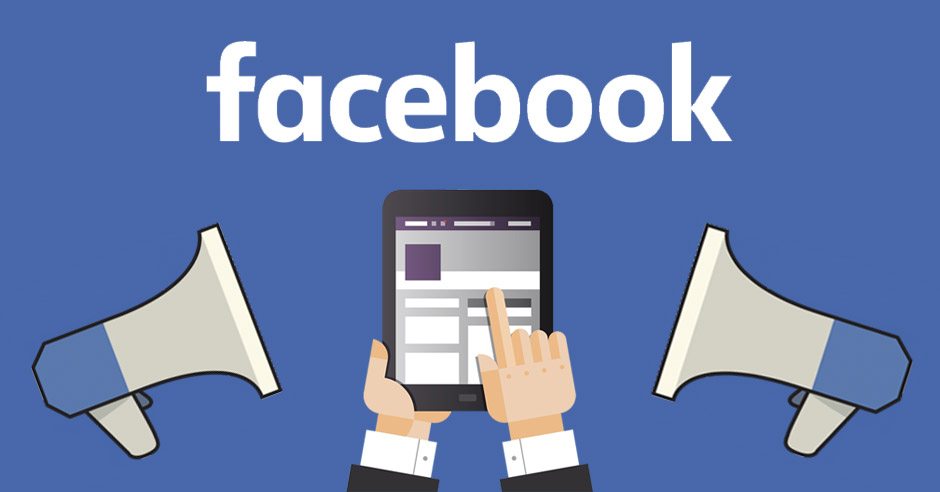 Make no mistake, the Facebook ad platform is the secret weapon for many businesses that know how to use it correctly to market their products or services to their target audience- from real estateagents, real estate investors, brokers, gym owners, lawyers, dentists, massage therapist, e-commerce, and more .
There's no other advertising platform quite like facebook, and definitely not one that delivers the value that Facebook does in terms of its precise targeting.
In a sense, by simply boosting posts, you're not leveraging the full power of Facebook's advertsiing system.
Three Reasons Boosted Posts Are Not A Good Option From Facebook Ads
1.There are far more effective options available to you as an advertiser.
Boosted posts are just one of twenty different marketing objectives Facebook offers advertisers. Many of its other marketing objectives will help you achieve business outcomes that Boosted Posts will not, such as leads, sales, brand awareness, increasing video views, and more. Consider those Facebook marketing objectives and associated goals as an example: 
Video Views: focused on getting you more views of your video
Traffic (in the past this was referred to as Clicks To Website): focused on driving people to a website landing page
Conversions (i.e. Lead Ads): designed to capture lead information (e.g. emails) from people right within Facebook
Brand Awareness: get your ad in front of more people that are more likely to pay attention to your brand
This was just a handful of the marketing objectives available inside Facebook for your business beyond the infamous Boosted Post.
2. Boosted Posts are focused on engagement
This is fine if that is what you are after, but engagement is not going to lead to increased sales, conversions, greater reach or brand awareness compared with other more effective campaign objectives which are more effective marketing objectives if you are trying to grow your business.
Each of Facebook's marketing objectives is designed for a specific goal and boosted posts are focused solely on post engagements. And engagement is not a good objective to pursue when you are focused on business outcomes such as growing revenue. 
3. When you boost a post from your page interface, the targeting options are further restricted
As you cannot test different styles of creative (images, copy, or video) or bidding types. 
From Ad Manager, you have the options to test creative, change bidding options and a whole host of advertising features are not available from boosting posts from the page interface so… 
Is It Better To Boost A Post Or Create A Facebook Ads?
It is better to run an ad from woithin the Facebook Ad Manager with a campaign objective that aligns with your business goals and objectives. Boost Posts are extremely limiting in effectiveness and do not align to business outcomes such as increased brand awareness, conversions, and leads.