Facebook advertising offers enormous benefits to Med Spa.
Facebook is the most popular social media platform with 2.9 billion active monthly users (in January 2023).
If you're concerned that your organic marketing efforts aren't leads and patients to your practice, it's time to give Facebook ads a chance. It's relatively cheap compared to TV or radio commercials. You can start with $10/day.
Yes, it's possible for you to launch your Facebook ad today and wake up tomorrow to new leads; patients who have booked a session and are ready to visit your clinic or facility.
This article will dive into the 5 simple steps to set up and run Facebook ads for your Med Spa, but first, here's a success story to inspire you.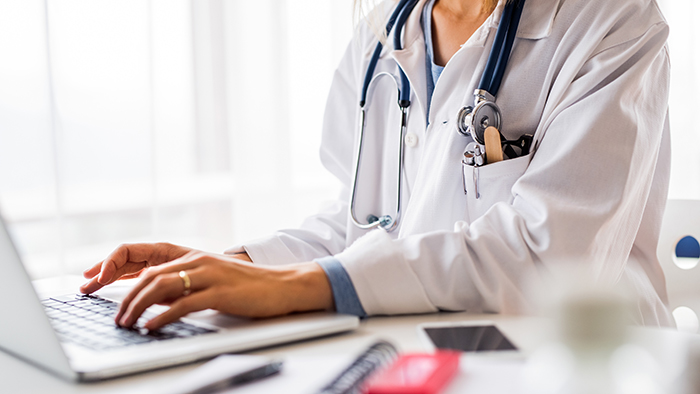 5 Steps to Set up High-Converting Facebook Ads for Med Spa
With the right social advertising strategy and an understanding of your target audience, the process of setting up a Facebook ad is relatively easy.
Once it's done, it'll be sent to Facebook for approval in just minutes. Let's dive in.
First, choose your goal. This is the reason why you're running a Facebook ad.
Figure out the purpose of your Facebook ad before you reach this first stage. What exactly do you want to achieve?
Do you want to collect leads in exchange for your free consultation or discount code? Or you want to sell a service directly to your audience?
Choose the former (i.e., offer free consultation), your target audience will appreciate the micro action they have to take.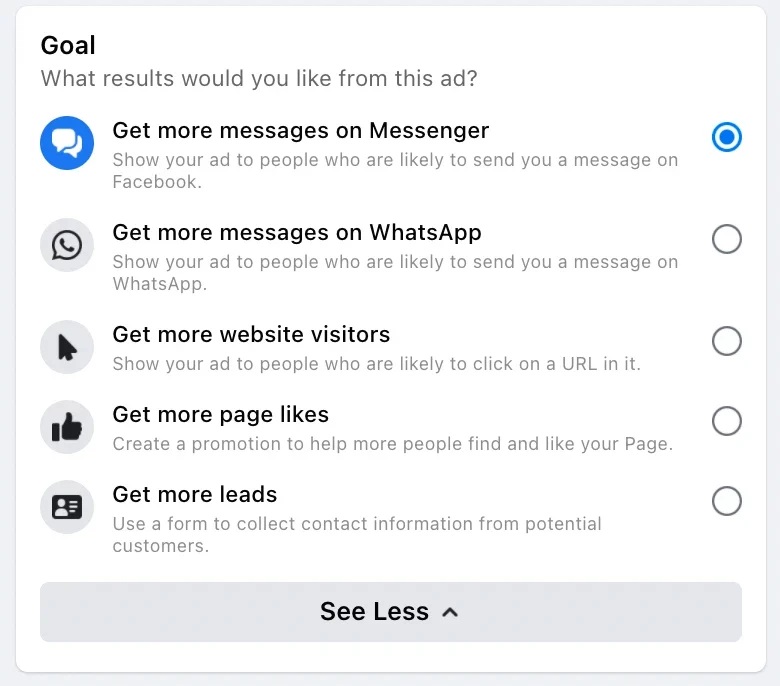 Once you have defined your goals, it's time to build your campaign and create your offer.
Step 2. Create an Irresistible Offer
Offering a 'free consultation,' for example, would be your offer. It works well in the med spa space.
But if you have a different offer for your audience, make sure it's valuable enough to captivate your audience's mind.
Vimi Medi Spa has a valuable offer:
Make your offer specific, problem-solving, and relevant to your target audience. Its perceived and real value should be worth more than its price.
Take a look at some examples of specific, valuable, and problem solving offers for your Facebook ads:
10% OFF all services on your first visit
85% OFF all Facials packages
$100 OFF all skin and anti-aging treatments
Free 30-Minute Consultation + CoolSculpting Cheat Sheets, and so on.
Step 3. Pick an Audience to Target with Your Facebook Ads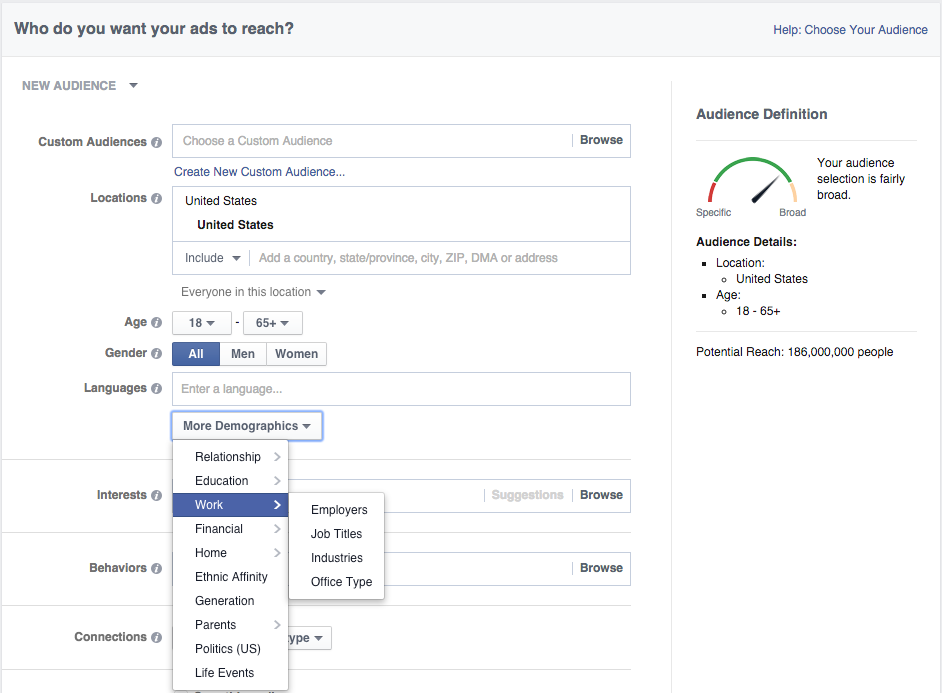 Audience targeting is a critical and crucial step. It can make or break your Facebook ads, so don't be in a haste here.
This is why it's important to know your ideal clients and patients before spending money on Med Spa Facebook ads, or any online advertising campaign whatsoever.
Having a generic knowledge of your audience is okay, but go a few steps further. Who are they and what are their pain points?
Where do they live?
How much do they earn (on average)?
What are their age brackets?
Do they have disposable income?
If you look closely, you'll notice that the questions above cover your audience's demographics, behaviors, location, interests, and lifestyle.
In addition, you could create a Custom Audience to target people who have visited your med spa website or landing page.
You're in control with your Facebook ads: from the goals to the audience you choose to target. So why not take advantage of it today?
Need a helping hand? Our team can help you set up your Facebook ads and drive leads to your Med Spa practice today.​
Step 4. Choose Your Ad Type
Facebook offers different types of ads:
Lead: Lead ads is a newer ad type that lets you collect a user's information without them having to leave Facebook.
When you send Facebook user to a typical landing page, here are the problems they might encounter, which can drown conversion rates:
Your landing page might not be mobile optimized
You're taking the user out of Facebook (they hate it)
The form on your landing page does not come with autofill options
With Lead ads, these 3 major problems are taken care of. How cool is that?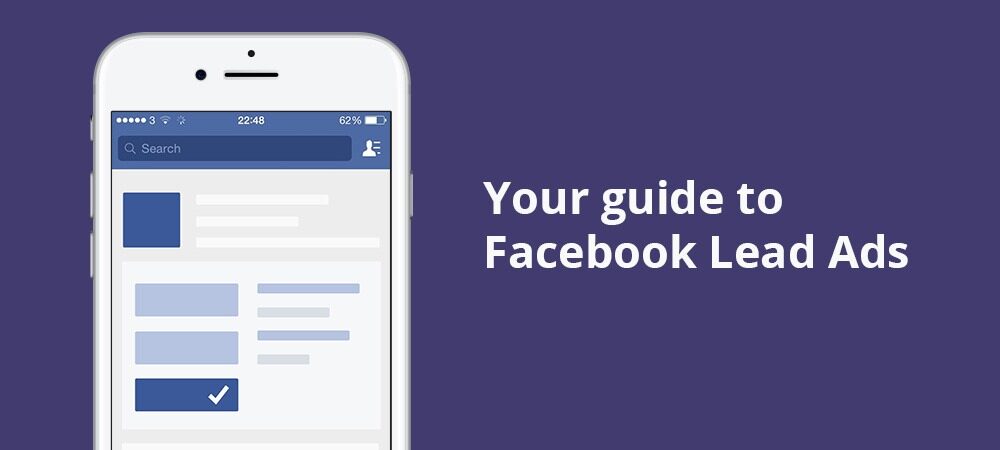 They can easily fill out a form on the Facebook platform and you can request for their email address, phone number, and specific questions to help you define and segment them as potential clients.
With this information, you can design a follow up mechanism to better nurture and serve them.
Other ad types you might want to experiment with are Engagement, Reach, Brand Awareness, and Conversions.
Keep in mind, though, that "Lead ads" is the most suitable ad type for med spa — since the goal is to get leads that book a consultation via the website, or simply getting a client to visit your clinic or center.
With Lead ads, Facebook allows you to sync the users' contact information to your CRM, making it a lot easier to keep track of and follow up with each lead.
Isn't that amazing?
Step 5. Follow Up to Nurture Your Leads
There's no real connection without "follow up."
It's not enough to just get leads, you also need to nurture and build relationships with them.
Sometimes, new patients might fill out your form but they still need to ask questions and make informed decisions.
So it's important to take action and follow up if you want to successfully prove that you're the go-to Med Spa for the services you're offering. That's the only way to close the sale.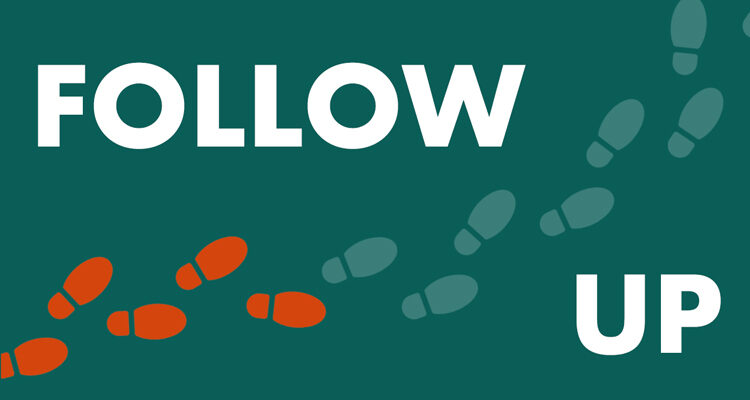 You can use an email marketing service such as MailChimp or GetResponse to quickly set up an email follow up sequence.
Whenever a new subscriber or user fills out your form via Facebook Lead ads (remember to sync it), your emails will automatically go out to them.
Med Spa Facebook Ads: Conclusion
The truth is that Facebook ads can be tricky for beginners. There are different types of ad campaigns you can set up — which would vary from one niche or industry to the other.
For medical spas, the ultimate pursuit is leads. So you should run Lead ads on Facebook as they tend to work.
If you're ready to launch your first Facebook ad campaign or perhaps you need help with fine-tuning your existing ads on Facebook for your medical spa, we're here to help.
Contact our Med Spa Facebook ads team today at Ankita Mankotia.
We'll answer all your questions and help you design a winning Facebook ads strategy.