Today we will talk about how to set up Google ads for real estate. I will go through the process I use to generate nearly 100 leads per month for my real estate business.
Google ads have been one of my primary sources of closings ever since I began running them in 2016. I've generated nearly 10,000 leads over that time and earned over $1,000,000 in commissions from Google leads.
The platform has gotten easier to use over time. Today, once you learn how to set up your first campaign, Google ads for real estate are relatively easy to manage over time and improve conversions.
PPC stands for "pay-per-click," a type of digital marketing ad campaign. A PPC campaign is best suited for a real estate agent looking for high-quality internet leads. These ads are paid, meaning it is not an organic way of finding leads. A PPC ad works best when it comes to advertising in search engines.
When a user enters a search term on any search engine, the search engine will have a list of sponsored links at the top.
When that user clicks a sponsored link, the advertiser pays a small fee to the search engine.
This benefits the advertiser, in this case, a real estate agent, because they only pay whenever a lead clicks on the ad. This is a cost-effective way to get more leads from their real estate ads, especially for brand-new agents. You only pay for the most relevant web traffic rather than paying for all of it.
And if you make a sale or gain a client from the user clicking on your ad, then the fee to the platform was worth it in exchange for the business.
PPC ads can be used for any real estate business, whether commercial real estate, a real estate agency or a real estate investor.
How Does Google Ads For Real Estate Work?
Google Ads is perhaps the most popular way for a real estate professional to start PPC advertising.
This is because, as the most widely-used search engine, Google has a huge impact on the real estate industry. It's a popular tool for buyers and sellers to look at listings, and real estate agents in their area will get you the best results for your ad campaign.
Google ads for real estate works as a bidding system. Each user sets up a bid on a particular keyword.
Then, the Google algorithm decides which keywords to show a user whenever a user searches for that term. That decision is reached by various factors, including how well your landing page is set up and optimized for a straightforward user experience, how relevant the keyword is in your ad, the quality of the ad copy itself, and Google's quality score for your ads.
This quality score is based on your click-through rate, conversion rate, landing page design, and relevance to the searched keyword.
But most importantly, keyword research will be essential to creating the perfect ad campaign. The keyword research process should also be ongoing because the terms that your target audience is searching for change over time.
Use a keyword research tool to create a list of possible keywords that your ad can rank for. Then, go back and update this list at least every month to make sure you have the best chance of reaching your audience.
Use your existing Google account or sign up for a new account. Be sure to utilize Google Adwords and not Adwords Express.
Search Network
I turn off the search and display network for my ads. I only want my Google ad to show up in the main feed when users search the exact terms I want them to. This gives me greater control over my target audience and who responds to my ad.
Leads
Be sure to optimize your campaign for lead generation. This tells Google that the goal of the ad is to convert traffic into leads. This will help Google serve your ads to those potential buyers most likely to fill out a form on your website.
Website Visits
Add your website so Google can track if the goal of leads is reached. If you have a specific goal success page, use that instead of your root domain.
I like to do my campaigns by zip code. You can use the entire city or county name if you live in a small market and don't have many searches for a particular zip code. Whichever is most relevant.
Setting Your Budget
Use what is most comfortable for you. I typically see Google leads cost agents between $10-70 per lead. Usually, the smaller the market, the less expensive the leads cost. This will be a trial-and-error thing. It also depends on how well your landing page converts. The cost per lead will be higher if the site isn't compelling enough.

Run the following extensions: Google only uses one of his extensions at a time. Google automatically determines which extensions to run most often after conducting experiments to improve ad conversions.
Sitelink extension
The best extension in my opinion. This is required. Divide your zip code or market into smaller submarkets. I usually get more traffic and results from these sitelink extensions than from the ads themselves.
Callout extension
They appear below your ads, similar to sitelink extensions. However, it is not clickable. This allows users to get more information about what the services and advertisements are promoting. These can help boost the performance of your main ad.
Phone Display options
This Google Ads extension allows users to call you with a single click. This is very likely the least effective extension for realtors. However, it can be a quick and easy way to get quality leads to call you.
Ad groups are groups of ads that you want to be categorized together. I typically set up an ad group for each zip code. Within that ad group, you can create one or more ads with different headlines and descriptions to split-test which is most effective.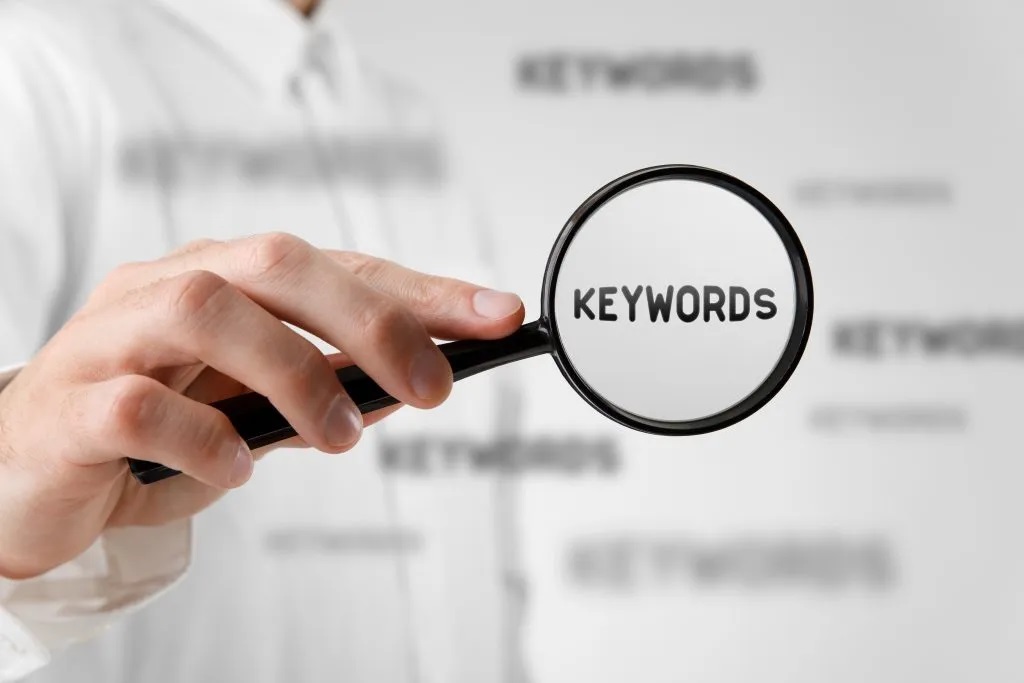 keyword
My keywords for Google ads for real estate usually include "homes for sale +78247" (without quotes). The plus sign ensures that the zip code is used exactly as written. However, we can rephrase your listings if Google believes your keywords are relevant.
I also like using specific zip codes. This means that people searching for that word are likely to be quality leads who are really looking for my services.
Ad creation
To create the most effective ad, you need to set your headline and description so that people click on your ad and where you want them to go after they click.
Final URL
This directs the user to your landing page. This landing page should be one of your IDX websites that has lead generation forms built into it. This lead generation form will automatically appear after a user has viewed your property for a period of time. Many services offer this type of his website, including kvCORE, Firepoint, BoomTown and Commissions INC. – just to name a few. Don't just send clients to the root domain. Get access to pages with the most relevant results based on what you're searching for. This helps keep bounce rates low, allowing users to spend more time on the page before clicking.
Headline
Use your targeted keywords in your headlines and clearly tell your viewers what they will get when they click your ad. This way you can be sure that you only receive leads who are genuinely interested in what you offer. show path Adjust the display path to include your keywords.
Explanation
Provides additional information about what users receive when they click this link. The clearer, the better.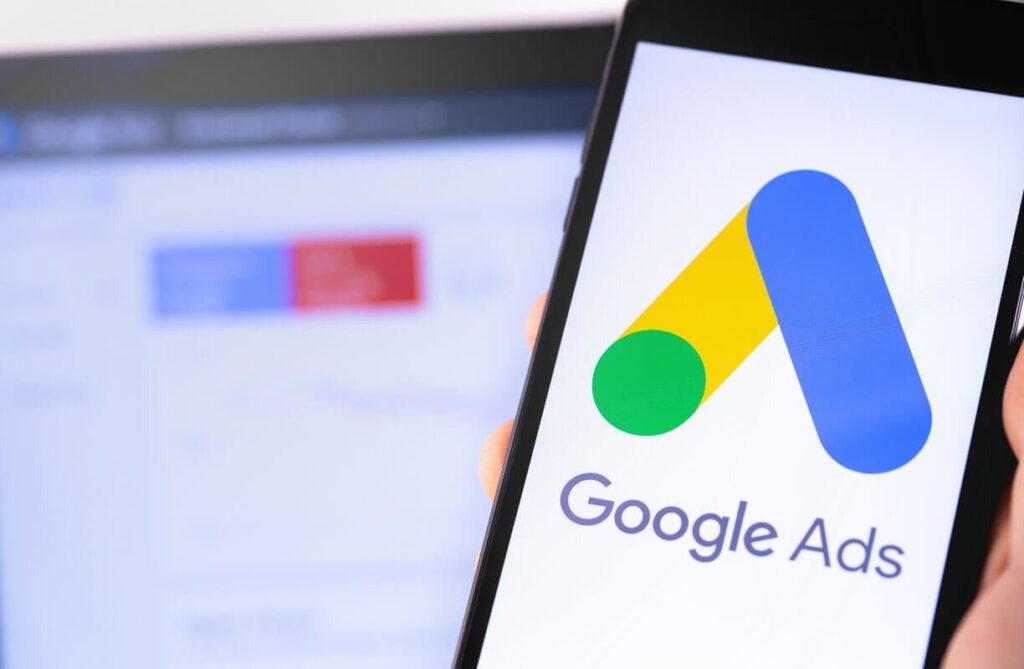 Click-Through Rate (CTR)
Click-through rate is a commonly used metric in advertising campaigns to measure their effectiveness. It measures the ratio of users who click a link on a page versus those who just view the page.
Google Ads for Real Estate will tell you precisely what your CTR is. Anything above 10% is doing great. 5% is average. If below 5%, you may want to reconsider your headline and description.
Adjusting your ad copy based on the results from your campaign is important for boosting your quality score with Google Ads and, thus, your ability to rank higher on the first page.
Traffic to Lead Ratio
Determine how much traffic it takes to generate one lead. In my example, I had 270 clicks, and 12 leads generated. This equals 4.4%, a decent conversion ratio from traffic to lead. If you are getting less than that, you may consider changing your landing page and lead capture form. If you are getting better than that, then kudos to you!
Lead to Client Ratio
Be sure you track your conversion ratio from lead to a closed deal. This is the most important key metric. If you don't track this long-term, you can not measure your return on investment. It takes around six months to know any meaningful data on this.
Take the time to create a structured real estate sales funnel that pushes your leads to conversion from the moment they land on your site.
Should You Use Google Ads For Real Estate?
So, are real estate Google ads suitable for your business? Many new agents try out PPC advertising on Google, only to become discouraged by the results.
It's important to remember that a Google ad campaign is a long-term strategy. Create a business plan, and then stick with it for at least a year before you think about giving up. You can always tweak your plan and make changes to create a more optimized strategy.
And when you're just starting, bidding on more specific, smaller real estate keywords with less search volume is more effective.
This will help you reach a higher ad position in the search engine results and get more leads to your real estate website.
For example, if you make your keyword "[Your City] real estate," you'll have a more challenging time getting leads than if you choose something more niche, like your city plus your broker's name, team name, or even your name.
Anything you can do to narrow it down will give your adwords campaign better results.
However, when starting as a real estate agent, it's best to focus your marketing on your sphere of influence and referrals. While the internet can be a great place to find leads, it shouldn't be your main focus or a substitute for forming relationships in your community.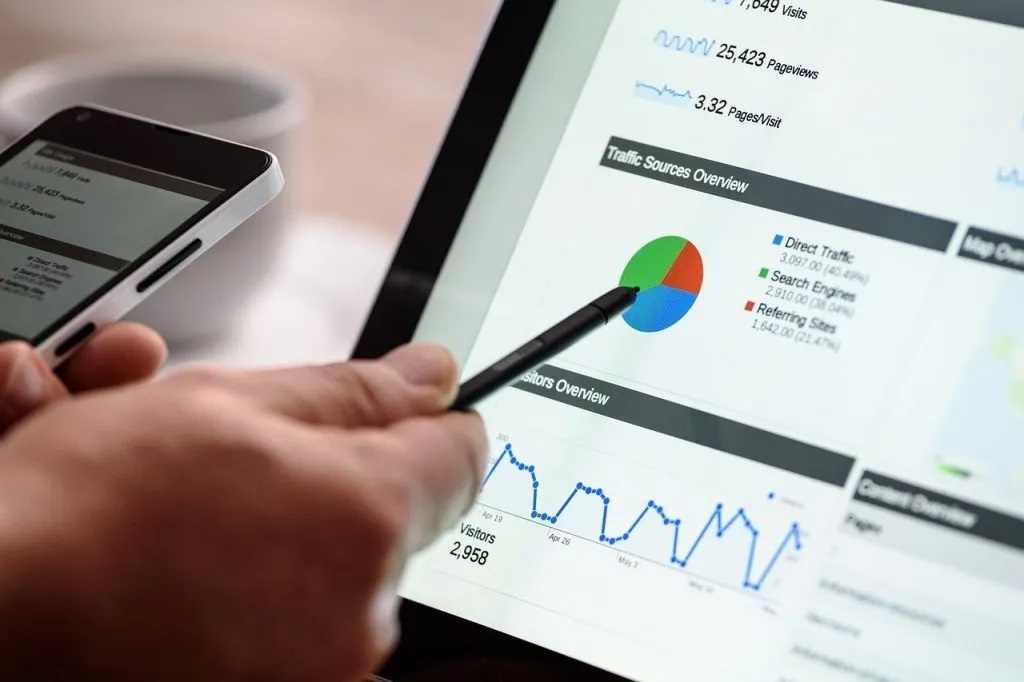 Best Practices for Internet Leads
The process for dealing with internet leads is slightly different from leads from other sources. This is because a lead from the internet will require a bit more qualification to ensure they're serious about buying or selling.
First, call every lead within at least five minutes of registration. Call them when you start working the next day if the lead comes in before or after work hours.
Your voice needs to be the first one they hear. Otherwise, they will move on quickly to the next available agent.
The faster you reach them, the more likely you will get them to commit to an appointment and become a client.
Second, touch every lead five times on the first day. A touch includes text messages, emails, and phone calls. While this may seem like a lot, it's crucial to put in that effort to stay top of mind.
While getting a new lead is an integral part of your day, you're just a fraction of their day for them. Your lead probably won't remember you unless you try to stay top of mind.
Getting a lead on the phone is a significant step to showing that they're serious about working with you. Once you get them on the phone, your chances of them making an appointment with you increase significantly.
Google Ads for Real Estate Conclusion
The biggest thing to note about lead generation online is that it takes a lot of time and experimentation. I always recommend starting and getting better over time. Don't wait until you think you know everything.
Also, give enough time to each ad and funnel to determine effectiveness. Too many agents shut ads off or give up before having enough data to see if it was the ad that wasn't working or just too small of a target audience.
The ultimate goal is to get this dialed in so you can build a scalable and consistent business. Don't get discouraged if it takes a year or more to see meaningful results. PPC advertising is a long-term strategy.
Don't be fooled into thinking that Google ads for real estate are a short-term solution. You can undoubtedly have results immediately, but you'll be most effective over time.
Would You Like To Partner With Me?
We help agencies and their clients generate a massive ROI through our white-label Facebook Ads Services.
I will take care of the Facebook Ad campaigns of your clients so you can focus on scaling your agency.
I specialize in FB Ad campaigns ranging from $500 – $50k+ in monthly spend, and I cater to a work variety of sectors – Realtors, Mortgage, Solar, Med Spas, Dental, HVAC, Docs, Chiros, Home Services, and many others…
Your Success is my Success! Let us handle your fulfilment so you can focus on your clients.